Loyalty, Trust and Respect
We believe that mutual loyalty, trust, and respect amongst key stakeholders (students, staff, board, and community) are vital to the success of our students.
We believe that it is important to prepare students to be cognizant of and to be positive contributors to all levels of society.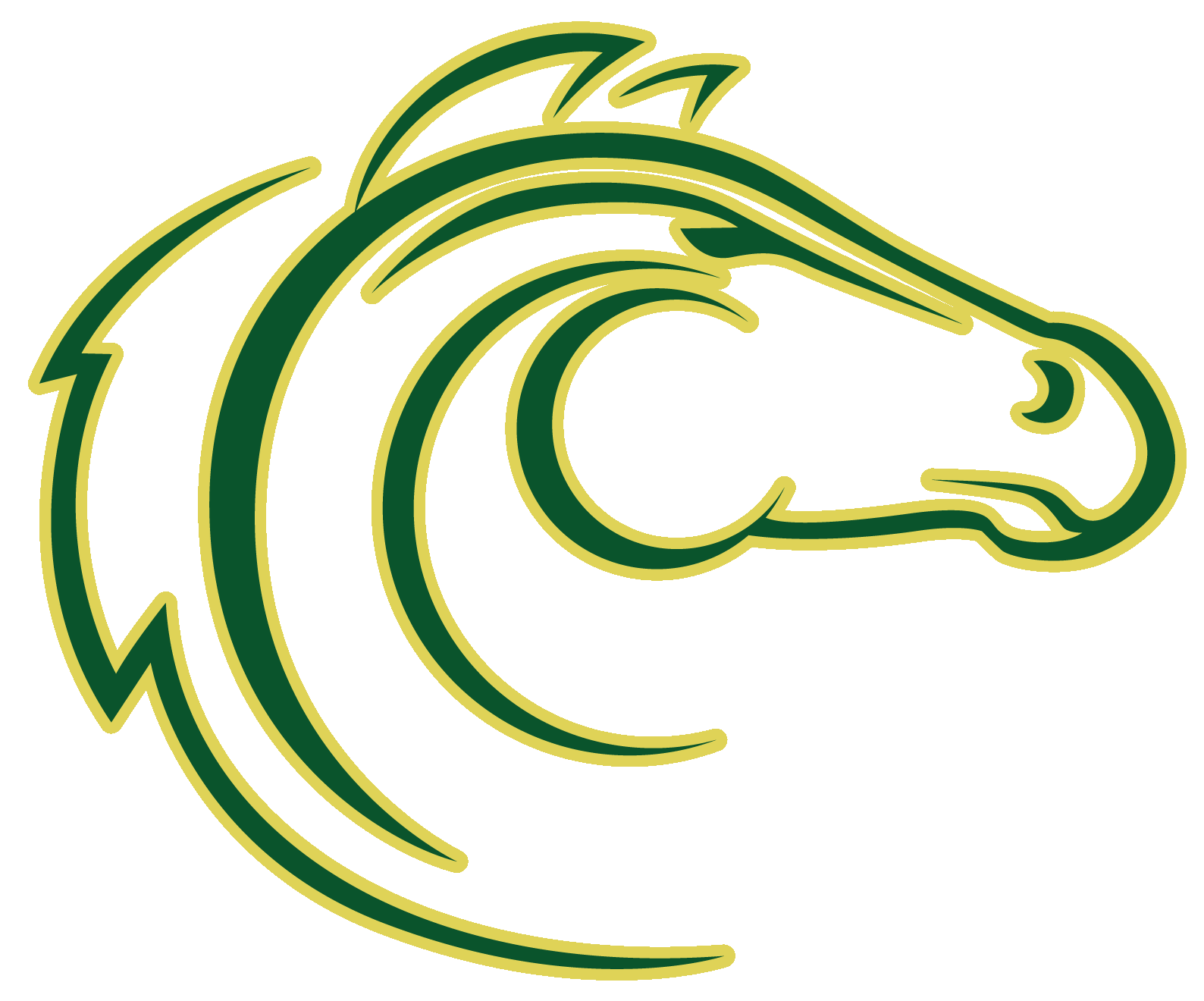 Stable, Positive, Safe and Healthy School Climate
We accept, appreciate and embrace the uniqueness of all people. We also believe that school safety and security, including but not limited to the physical, emotional and psychological safety, is a high priority for our students, staff and community.
Shared, Ethical Leadership
We believe that community involvement and support are essential to the achievement of our goals and the success of each student..
Colstrip Public School District #19 is a Nationally Accredited School System that is home to the Colts and Fillies. It is made up of one high school, one middle school and one elementary. The District provides one-to-one computers for its students as well as the latest technology and programming for teaching and learning. One of the District mantras is "Make Dust or Eat Dust" as the school system encourages students and staff alike to get out in front and take the lead.
Colstrip Schools also provide Home Court Advantage which results in safety, support and belonging for students and staff. The District schools have been very successful when it comes to academics, athletics and activities. The Colts and Fillies have won a number of district, divisional and state championships and awards. Our schools are a place where everyone works hard with a focus on its outcomes.
If you are looking for a place to belong and succeed, Colstrip Schools may be right for you.
Insurance: Offerings of High and Low Deductible Health Insurance Plans with Health Insurance Saving. District provides $40,000 Life Insurance.
Facilities: Colstrip is a Class "B" District with exceptional facilities. High School: All Weather 9 Lane Track; Indoor Pool, Gymnasium that seats 2,050; Auditorium that seats 550; Middle School.
Coaching Positions Available
Classified Staff: $1,250.00 Stipend for SY 23/24
Certified Staff:
Sign on Stipend: $1,250.00
Good Faith Stipend: $1,250.00
Starting Salary: $40,838.00 (0 years experience) - $66,974.00 (MA 20 with 10 years experience). NOTE: Accepting up to 10 years experience in all 9 salary lanes.